Which driving licence do you need to drive a RV?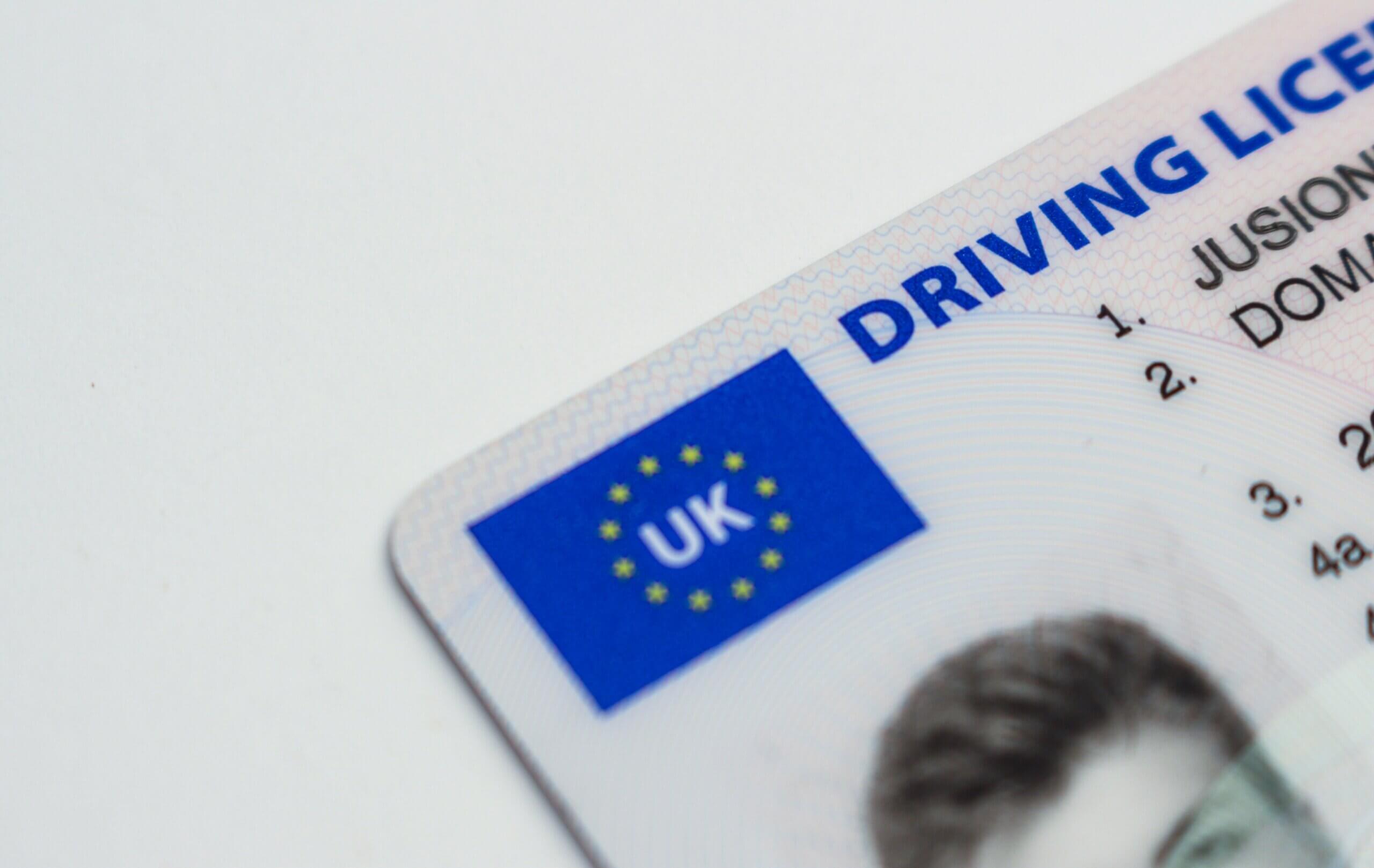 As you may know, there are multiple types of RV (recreational vehicles). You can choose between motorhomes, campervans, pickup campers, trailers or even roof tents. You won't need the same driving licence with all of them. Even if most of them can be driven with a classic B licence, there are some exceptions.
First things first
The first thing you need to know is that there is no universal answer to this question. Depending on where you are traveling, laws concerning driving licences can change. It depends on the country but also, sometimes, on the states you are in. 
Therefore, you should inform yourself when you plan your itinerary. You can find information on the multiple forums and Facebook groups of roadtrippers. However, if you want to be 100% sure, you can check with local authorities. You can either go on a governmental website or call the consulate if you don't find the information online. 
Which driving licence for a motorhome?
Don't be afraid. Usually, you can drive a motorhome with a classic B licence. As long as the motorhome's GVW is under 3.5 tonnes, you don't have to get a special driving licence. Luckily, most of the motorhomes on the market have a GVW under 3,5 tonnes.
However, if you want to buy a bigger motorhome or add a trailer behind it, you will need to get an additional driving licence. Indeed, the permissible gross weight will probably be higher than 3.5 tonnes. 
Please note that you can find the GVW of your vehicle on the vehicle registration card. This permissible gross weight is different from the unladen weight. Even if this one is around 3.3 tonnes, you probably won't be able to drive it with a B licence. Once your motorhome is loaded, it will exceed 3.5 tonnes. 
How to drive a camper van? 
If you want to buy a camper van for your RV trip, a classic B driving licence will be enough. However, once again, you can't exceed a GVW of 3.5 tonnes. Don't worry, most of the vans are under this limit. Whether you choose a Mercedes Marco Polo, a Toyota Hiace or a Ford Transit, they will all be under 3.5 tonnes. 
If you choose to add a trailer of less than 750 kg behind your camper van, you will probably need a BE licence or a B96 endorsement. The B96 endorsement can be obtained just after 7 hours of training. It will allow you to drive a vehicle and a trailer with a GVWR under 4.250kg. With a BE licence, this GVWR can exceed 4.250kg.
To get a BE licence, you need to be an adult and have a B licence. You can go to a driving school or complete it as a free candidate. You will have to take a theoretical and a practical test. The practical part will be divided between a non-circulation and a circulation test.
What is the C licence? 
You need some space to store your bikes or your surfboard? You may need a trailer that can fit more than 750 kg. In order to do that, the BE licence and the B96 endorsement won't be adequate. You will need to get a C licence. It will allow you to drive a recreational vehicle with a trailer behind weighing more than 750 kg.
In order to obtain one, you need to have a B driving licence and a medical check-up made by an approved doctor. You will have to take a theoretical test (code) and a practical test. If you have obtained your B licence within 5 years or less, you won't need to pass the theoretical part. 
Once you pass the test, your C licence will be valid for 5 years if you are less than 60 years old. After that, the validity period will only be 2 years until 76 years old. 
If you are still anxious about whether or not you need a special driving licence, try to buy a smaller RV. You probably won't need a special licence to drive a small recreational vehicle. If you want to exchange your RV on our website with someone else, you can ask them what type of driving licence they have to drive their RV. 
The international driving licence
The international driving licence is a translation of your national licence. It allows you to drive abroad. Some countries oblige you to have it in order to drive a vehicle on their territory. However, it doesn't work everywhere since a few states like Japan or China don't recognize the international driving licence. 
The international driving licence is totally free and is valid for 3 years. Please note that it is valid only if you have your national driving licence with you. The procedure is usually pretty fast (around two weeks) but we advise you to be cautious and provide additional time. 
Traveling to Great Britain
If you are traveling to Great Britain as a visitor, your national driving licence will be sufficient. You will be able to travel in Great Britain for 12 months without changing your licence.
Traveling to North America
The United States, as well as Canada, require an international driving licence. However, you won't need one if you are traveling to Mexico since this country accepts national driving licences. 
Traveling to Australia or New Zealand
If your national driving licence is written in english, you will be able to travel to Australia with it. If it is not, you may want to have an international one. In New Zealand, your national driving permit will be accepted as long as your trip lasts less than 12 months.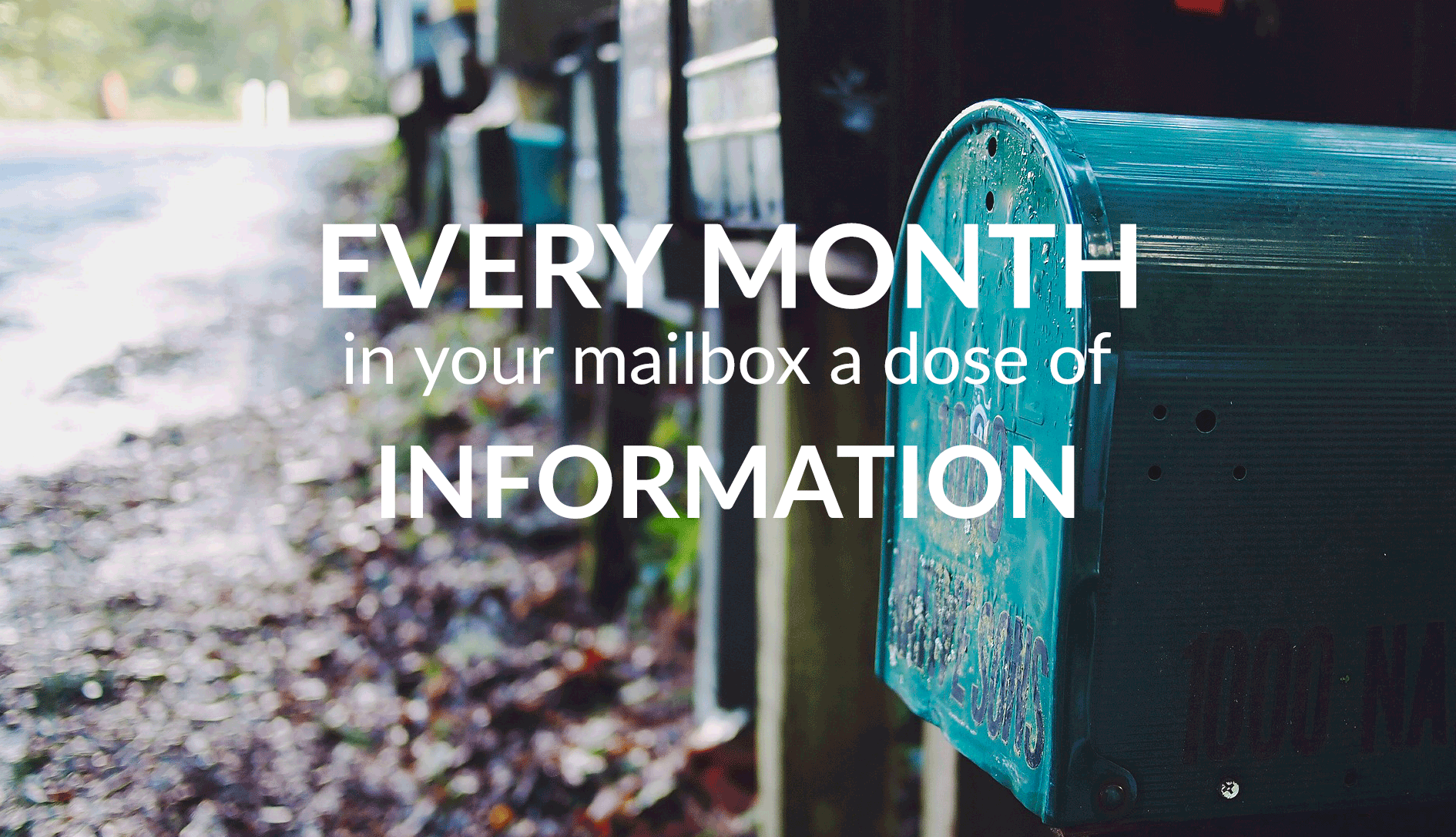 Bivouac
During your roadtrip, you will spend a lot of time driving. But you will need to park from time to time and it can become quite difficult. Here are our best advice.
Read more »
Tips
A RV insurance is essential if you want to have a safe trip. Make sure to choose it carefully.
Read more »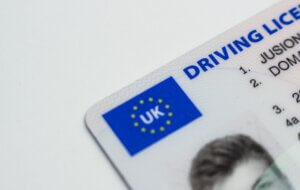 Driving licence
You are planning to go on a road trip around the world? Make sure to have the right driving licence for each country.
Read more »