How to buy a 4×4 in Canada, Australia and the US?
If you want to plan a RV trip, you will have to choose between several types of recreational vehicle. Some of them are not motorized like trailers and roof tents. Therefore, you will need to buy a motorized vehicle to pull it. In order to do so, you have to choose a strong vehicle. Moreover, you might need to drive on rough roads. A 4×4 seems to be a perfect solution. 
Why should you buy a 4×4?
The landscapes of Australia, Canada and the USA can be very varied and wild. You can drive in the desert or in the mountains. Therefore, you will need to have a strong vehicle like a 4×4 to pull your trailer or a roof tent. 
The 4×4 has many advantages. First of all, it can go everywhere (mountain roads, beaches, etc.) while giving you a pretty good level of comfort. Even if you are driving on rough roads, you won't feel it in your back or your neck. It also has a great autonomy and you can limit your expenses by choosing a diesel engine. 
With this solution, you will also be able to let your trailer in a camping area and use only your 4×4 truck for your daily rides. By doing so, you will be more discreet and won't attract people with bad intentions. 
Some disadvantages of 4×4
Just like any other recreational vehicle, a 4×4 can have some disadvantages and limits. First of all, depending on the vehicle you want to buy, it can be a very pricey option. However, you can still opt for a second-hand 4×4 truck in order to reduce the price. 
The price of your vehicle will also depend on the type of fuel needed by your car. If you choose a gasoline vehicle, it will be cheaper at the time of purchase but more expensive to refill. Conversely, a diesel vehicle will be more expensive but cheaper to refill. 
Finally, this solution can lack discretion if you are traveling with a tent on the roof or a trailer behind your vehicle. Nevertheless, you can always let your trailer in a camping spot if you want to go unnoticed. 
How to buy a 4×4 in Australia? 
Australia can have pretty wild landscapes. A 4×4 truck with a roof tent can be a great solution. If you are choosing a trailer, we advise you to park this one on a camping spot in order to have access to any place you want. 
If you want to buy a second-hand 4×4, you will probably find what you are looking for on Gumtree. On this website, you will find all the small ads from individuals selling their personal vehicle. You can also go on Facebook groups or on our website. You will meet other roadtrippers that may want to sell their 4×4. 
How to buy a 4×4 in the USA? 
No matter where you are traveling, your recreational vehicle will be an important part of your trip. In the US, you will probably spend long hours hitting the road. Thus, you will have to choose a comfortable, safe and durable RV. The 4×4 is a great option. With a trailer or a roof tent, you will be able to live and drive comfortably. 
If you want to buy a second-hand 4×4 truck in the United States, you might want to check on Craigslist. Just like on Gumtree, you will find small ads from individuals. You will be able to sort the result by prices, car brands or cities, for example. 
If you prefer to rent a 4×4 for a defined time, you can check on several rental companies websites. You will have to compare different offers to choose the right one. Our best advice is to rent a car online instead of waiting to arrive at the airport. You will find better deals online. 
How to buy a 4×4 in Canada? 
Depending on when you are going to do your roadtrip in Canada, you will have to choose a durable vehicle that can resist to very low temperatures. You will also need good winter tires to drive in the snow. In Canada, you might also drive on wild mountain roads.
To buy a second-hand van, you can also go on Craigslist which is very used in Canada. You also have Kijiji which works the same way. Finally, you can find multiple Facebook groups to find a recreational vehicle. Of course, you can also check our website to exchange your RV from vanlifers all around the world.
What do you need to check before buying a 4×4? 
Buying a 4×4 truck as a recreational vehicle is a very important decision. You need to make sure that it will fit your needs perfectly while respecting your budget. To avoid bad surprises, you need to check a few things before buying it. In order to do so, don't hesitate to ask a bunch of questions to the owner. You can also ask for documents as proof. 
Among these things, you can check if regular oil changes have been done, all the levels (coolant, motor oil, etc.), the tires condition and the tailpipe smoke color. You can also ask the opinion of the owner about the strengths and weaknesses of the vehicle. He will be able to give you advice in order to have the perfect trip!
How much does it cost? 
First of all, you have to know that the prices for a 4×4 can vary a lot depending on multiple factors. Therefore, you should take your time and not be in a rush while you are looking for your recreational vehicle. By checking the offers regularly, you may find a great deal. 
If you are looking for a second-hand 4×4 mostly, you need to negotiate the price. You never know! Maybe the owner will be willing to give you a little discount. If it is a brand new car, you can always try to compare the price with the competitors ones in order to have a discount. 
One last thing to remember: a 4×4 can cost you more money at first but help you save money afterward. For example, a brand new car will be more expensive but won't need any repair. Also, a diesel car will cost more money but the refills will be cheaper. 
Why should you use Swap the Road website

? 

Swap the Road is an exchange platform between roadtrippers from all across the world. Our concept comes from a simple observation: it is very hard to ship your recreational vehicle overseas. If you want to continue your RV trip on another continent, you need to find another vehicle there to avoid a bunch of paperwork. 

In order to facilitate your van life, we have decided to create the first website to exchange your RV with another roadtripper. Basically, if you have a RV in the US but want to travel to Europe, you will be able to exchange your RV with an European who has a RV and wants to travel to the US. 

Swap the Road is also a community of travel addicts that share advice and stories about their RV trips. If you want to join us, you can subscribe on our website and follow us on social media. We can't wait to meet you !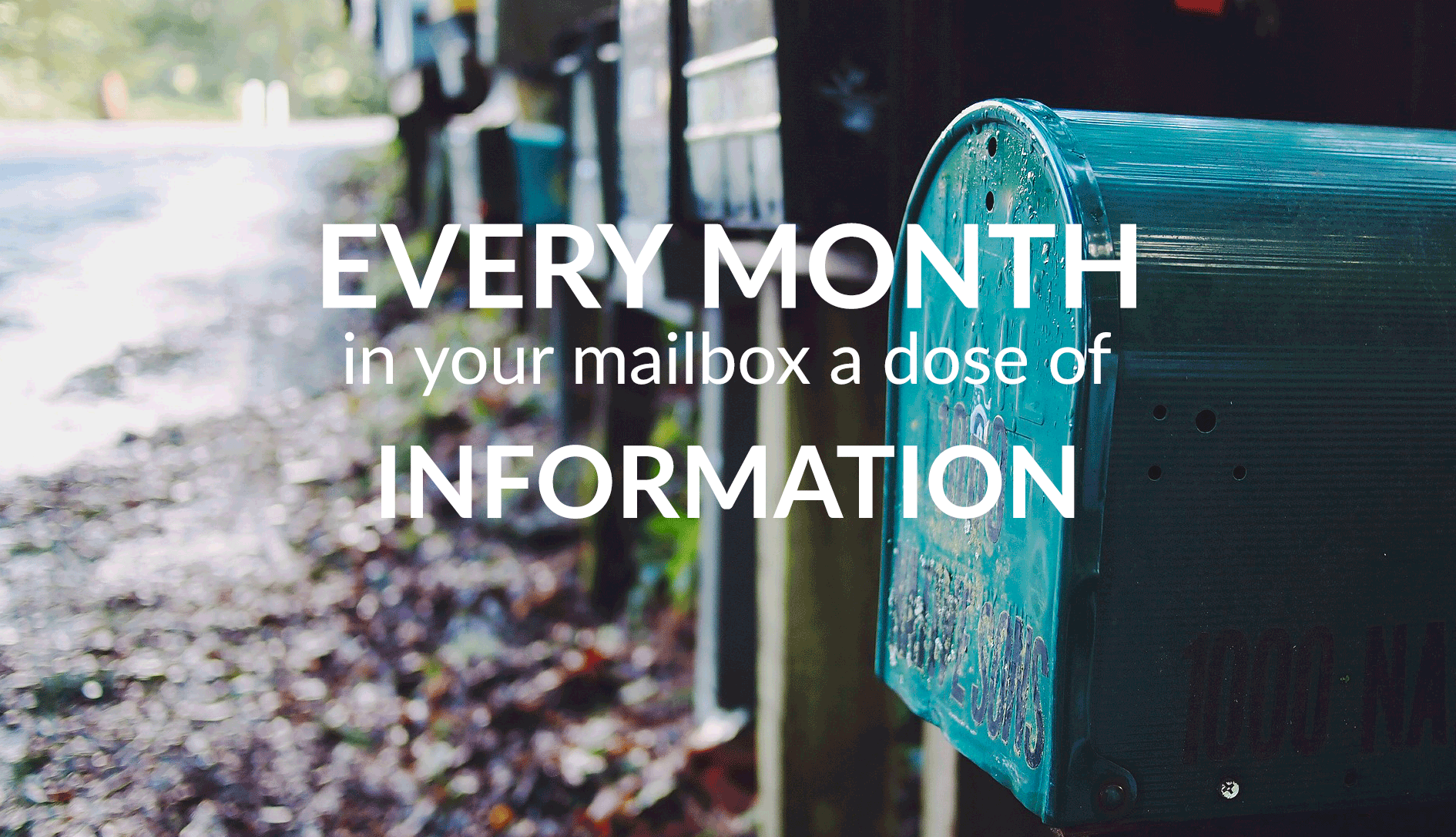 Bivouac
During your roadtrip, you will spend a lot of time driving. But you will need to park from time to time and it can become quite difficult. Here are our best advice.
Read more »
Tips
A RV insurance is essential if you want to have a safe trip. Make sure to choose it carefully.
Read more »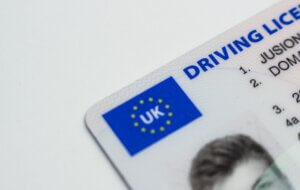 Driving licence
You are planning to go on a road trip around the world? Make sure to have the right driving licence for each country.
Read more »