3 en la ruta: what did they put in their luggage?
After having revealed to us the birth of their travel dream, Estela des " 3 en la ruta " answers a question that every " tourdumondist " asks himself before the departure…
What do we bring in our luggage for a one-year trip?
About our luggage and personal belongings, here is what we brought in our "bundle" (packed with a standard suitcase in the cabin, a 60L backpack and a 70L backpack in the hold) : 
underwear (for 5 days including big socks)

 

 

rather warm clothing (per person 3 T-shirt, 3 trousers, 2 sweaters, 1 fleece, 1 down jacket, 1 pair of gloves, 1 scarf, 1 hat, 1 pair of glasses and 1 swimsuit)

 

3 pairs of shoes (including sneakers, tap shoes and trecking shoes)

 

 

1 toiletries kit (toothbrushes, deodorant, soap and dry shampoo, razor, epilator)

 

1 first-aid kit (paracetamol, antihistamine, biseptin, tweezers, bandage, mosquito repellent)

 

our phones (plus a backup phone)

 

 
 
 
 
 
 
 

several books (including guides du Routard and a guide to the stars)

 

all our essential documents (passports, driving licence, vaccination booklets, family record book). It must be said that the Spanish driving license allows you to drive in most Latin American countries, however Gaetan had to apply for an international license.

 

several practical objects offered by our relatives (multi-function knives, mosquito repellent bracelet, storage pouch, multi-function tools, drawings and photos to decorate our van…).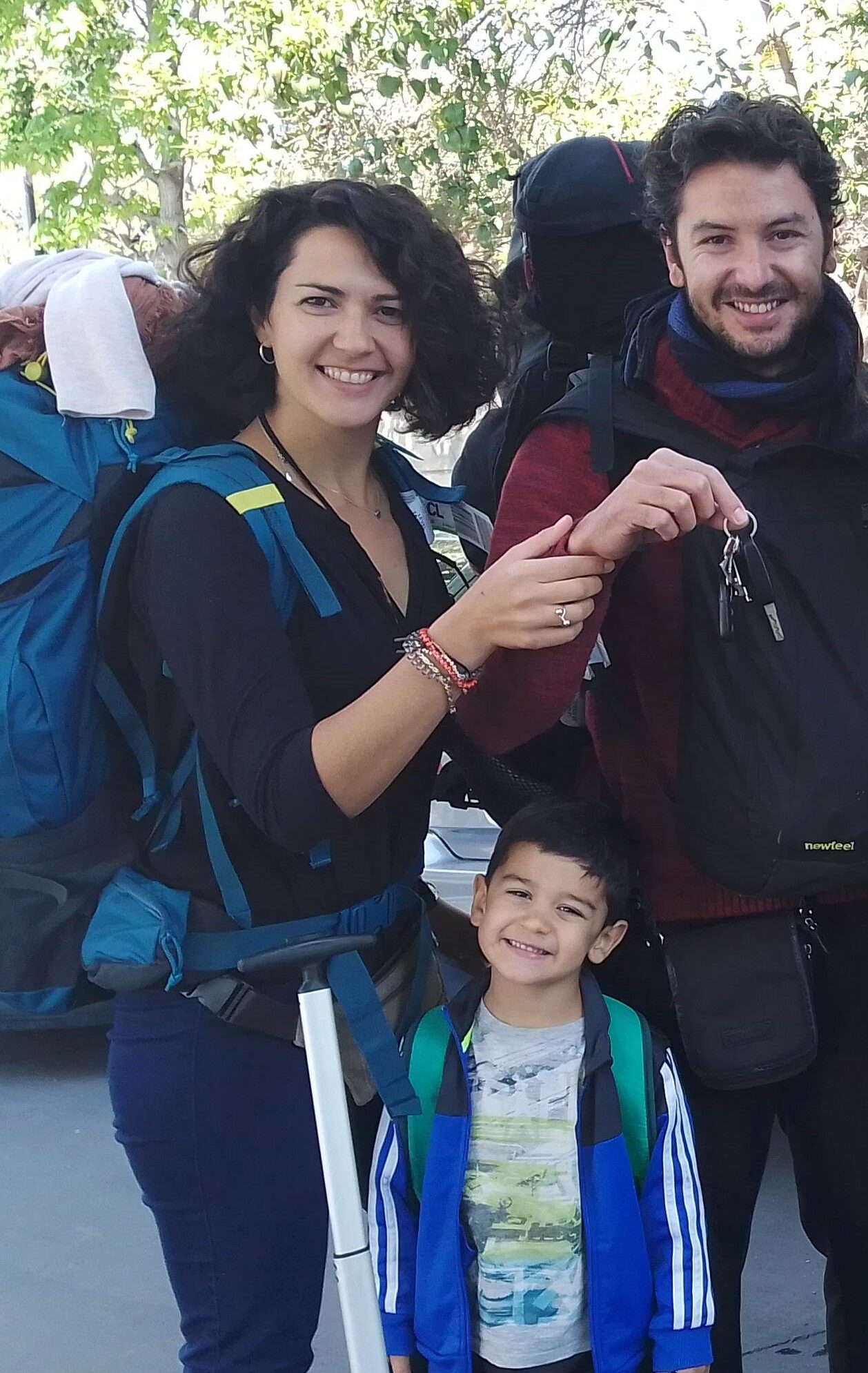 What about you? What have you put or are you going to put in your luggage?
Bivouac
During your roadtrip, you will spend a lot of time driving. But you will need to park from time to time and it can become quite difficult. Here are our best advice.
Read more »
Tips
A RV insurance is essential if you want to have a safe trip. Make sure to choose it carefully.
Read more »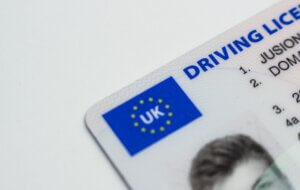 Driving licence
You are planning to go on a road trip around the world? Make sure to have the right driving licence for each country.
Read more »