Our advice to find the best RV insurance
One of the first things you will learn during your RV trip is that you never know what is going to happen on the road. That is the reason why you need to have the best RV insurance in order to make sure you will be safe the whole time. Moreover, in most of the countries, you must have a vehicle insurance. And you will not regret it!
The different kinds of RV insurance
Usually, car insurances include a minimum compulsory insurance and several optional guarantees. Therefore, you can basically compose your own insurance depending on your needs. In the minimum insurance, you will be covered for damages you could cause to other people on the road. This part is mandatory.
Concerning the optional guarantees, you can find different insurances depending on your needs but also on your budget. Obviously, the price will go up as you will add more guarantees. However, you have to remember that these guarantees will help you save money once you will encounter problems on the road. 
The assistance guarantee
The assistance guarantee is very helpful in the event of a breakdown. The insurance will take care of towing your recreational vehicle to the nearest garage. Depending on the country you are in, it might save you a lot of time and money.
If you want an optimal coverage, make sure to associate this guarantee with a 0km deductible. It will allow you to be towed no matter where your car broke down. Moreover, your insurance will lend you a replacement car. 
Theft, fire and glass breakage
Since you will be living in your recreational vehicle, you will need to insure it properly. Thieves will be tempted to enter your RV if they know you have all your personal belongings in it. You will be a great target for them. Therefore, you will need to be covered for theft. 
Fires and glass breakage can also happen in your RV. Fires can result from the equipment installed in your car. Glass breakages are ordinary during a RV trip. If you are driving on bad conditions roads, you can easily take a stone on your windshield. 
Legal protection
Legal protection can be useful in more uncommon situations. For example, if you need to sell, purchase or repair a recreational vehicle, you might have a litigation with the other part of the contract. In that case, the legal protection will save you a lot of money. 
When you are looking for a RV insurance, this guarantee can be interesting. Indeed, you will probably have to repair or sell your vehicle at some point. A conflict can easily happen, especially if you are in a foreign country where the "codes" are different.
The content guarantee
The content guarantee might be the most important part of your RV insurance. It will allow you to insure the equipment and belongings you will have in your recreational vehicle. Trust us, it will be very useful if someone breaks into your RV and takes all your stuff. 
If you have pretty expensive belongings in your vehicle, the content guarantee will help you buy this equipment again. With this guarantee, you can insure your laptop, your jewelry or a surfboard for example. 
How to find the best RV insurance?
The first thing you need to do when looking for an insurance is to compare. You have to collect information from different insurance companies to compare the guarantees but also the prices. You can also use comparators websites to go faster. 
In order to be sure you choose the perfect insurance for your needs, you want to give as much information as possible about your situation to the insurer. You can tell him where you are planning to travel, how long you will be on the road, etc. Of course, you will also have to tell him what kind of recreational vehicle it is. 
Remember that, in order to be insured, you need to be over 25 years old and own a driving licence. If you have had a driving licence for less than 3 years, the price of the insurance might be higher. 
Insurance for rental RV
If you are planning to have a short RV trip and don't want to buy a vehicle, you can still rent it. You can either rent it from a rental company but also from an individual. In both cases, you will have to be insured in order to use the recreational vehicle. 
Depending on the situation, you might need to take care of the insurance and choose it yourself. In that case, the owner will ask you to provide a certificate as proof. However, the owner will sometimes provide the insurance himself. This insurance will be temporary for the duration of the trip (from a few days to a few months). 
Please remember that these rental companies might ask you to be over 25 years old or have your driving licence for more than 3 or 5 years.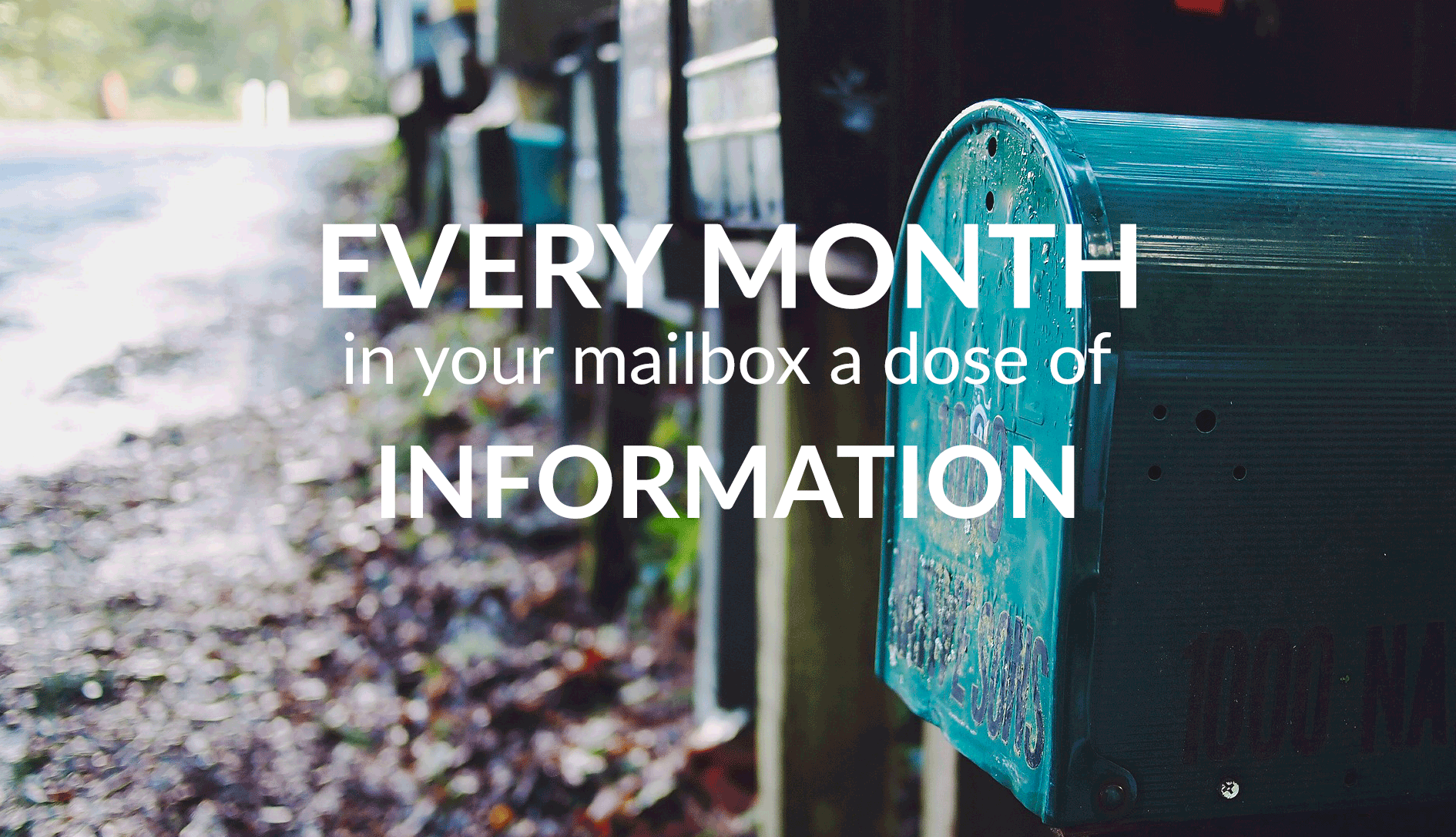 Bivouac
During your roadtrip, you will spend a lot of time driving. But you will need to park from time to time and it can become quite difficult. Here are our best advice.
Read more »
Tips
A RV insurance is essential if you want to have a safe trip. Make sure to choose it carefully.
Read more »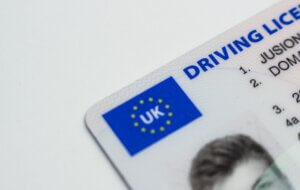 Driving licence
You are planning to go on a road trip around the world? Make sure to have the right driving licence for each country.
Read more »